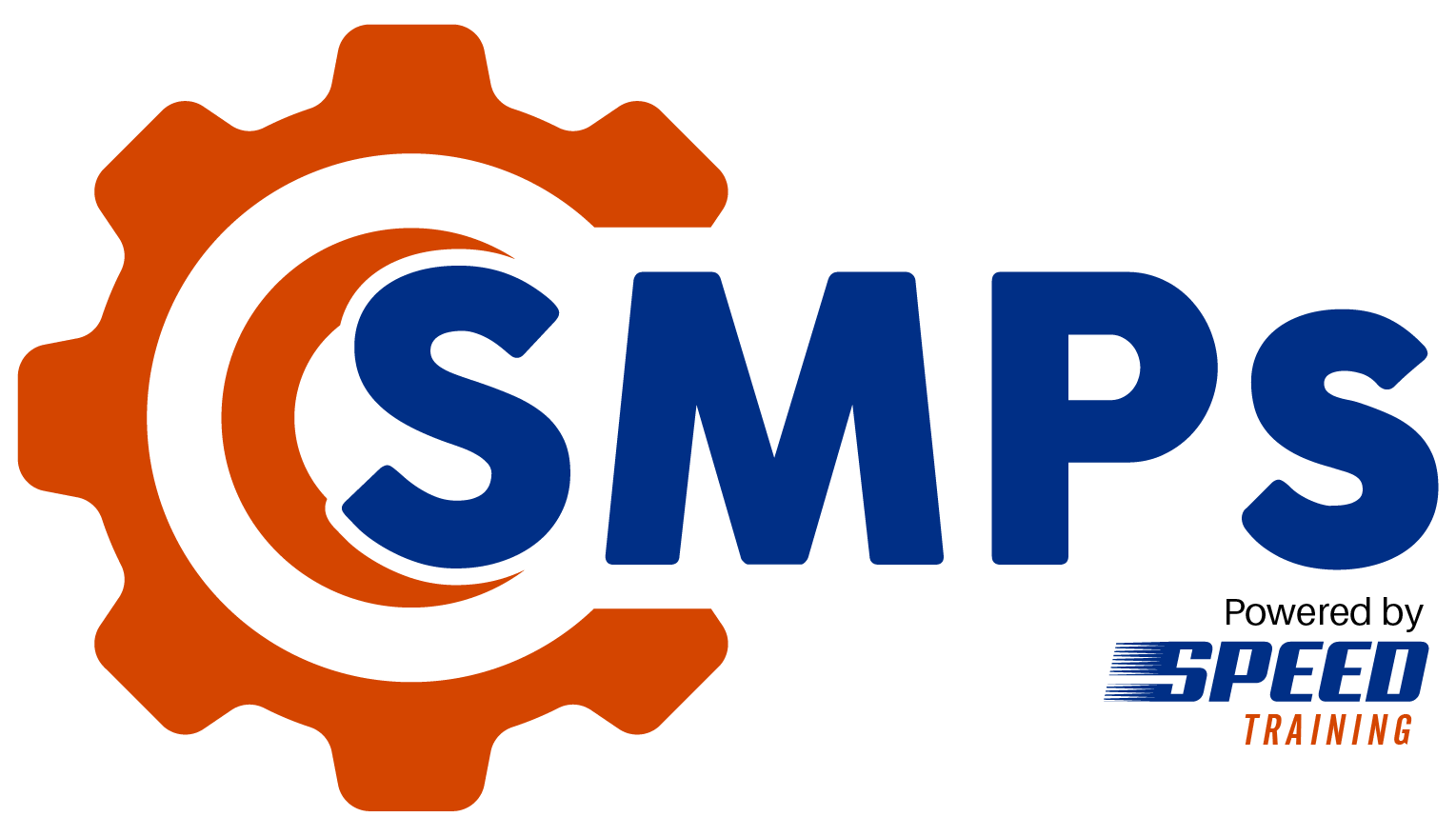 Where did my SMPs go?  SMPs drive so many of our processes!
Recently, we've lost the ability to assign someone to a series of steps that remind us to take action at the perfect time in the future.
SPEED has solved this with our own version of SMPs (Sequential Marketing Programs) that rely on Outlook Subfolders and Rules, very similar to the way underwriting notices come in through email today.
When you start the "New Customer SMP" below, you will receive an image that contains the 9 emails that make up the SMP.  In the Full Version, these emails will be delivered at the exact time they are needed in the future, they will be sorted into a subfolder in Outlook, and it will tell you when to take the appropriate action (send an email template, call to set an appointment, etc.)
** No sensitive information is able to be submitted.  You simply enter their name, and we tell you what to do next!
The Demo Version has only the "New Customer" SMP enabled.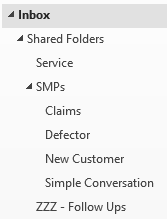 SPEED SMPs – DEMO Version
If you are a subscriber or in your Free Trial, access the Full Version by Logging In!
Why SMPs?
Quite frankly, simplicity and speed.  We know you can try your best to make an alternative in your system, but are you confident your entire team knows exactly which step to assign next, along with the perfect due date?  Are your new hires going to follow your process each and every time?  How will you quickly know whether the work is getting done without running another report?  This tool has it all!
The Full Version of SMPs starts at $30/month through our online store.

Built in Scripts
SPEED SMPs tell you how to use the templates we provide in the Workshop!
We also include text scripts you can easily paste to make it easy to follow our process.

Customizable
We can tailor and create new SMPs to your agency preferences.

Free Updates
The Full Version is updated monthly with best practices, new scripts/processes, and new SMPs.
Get in touch, or register now