Need help?
You Have a
Question?


Let us

Answer

it.

If you already have an email from us, it may be easier to simply reply to that instead of filling this form out.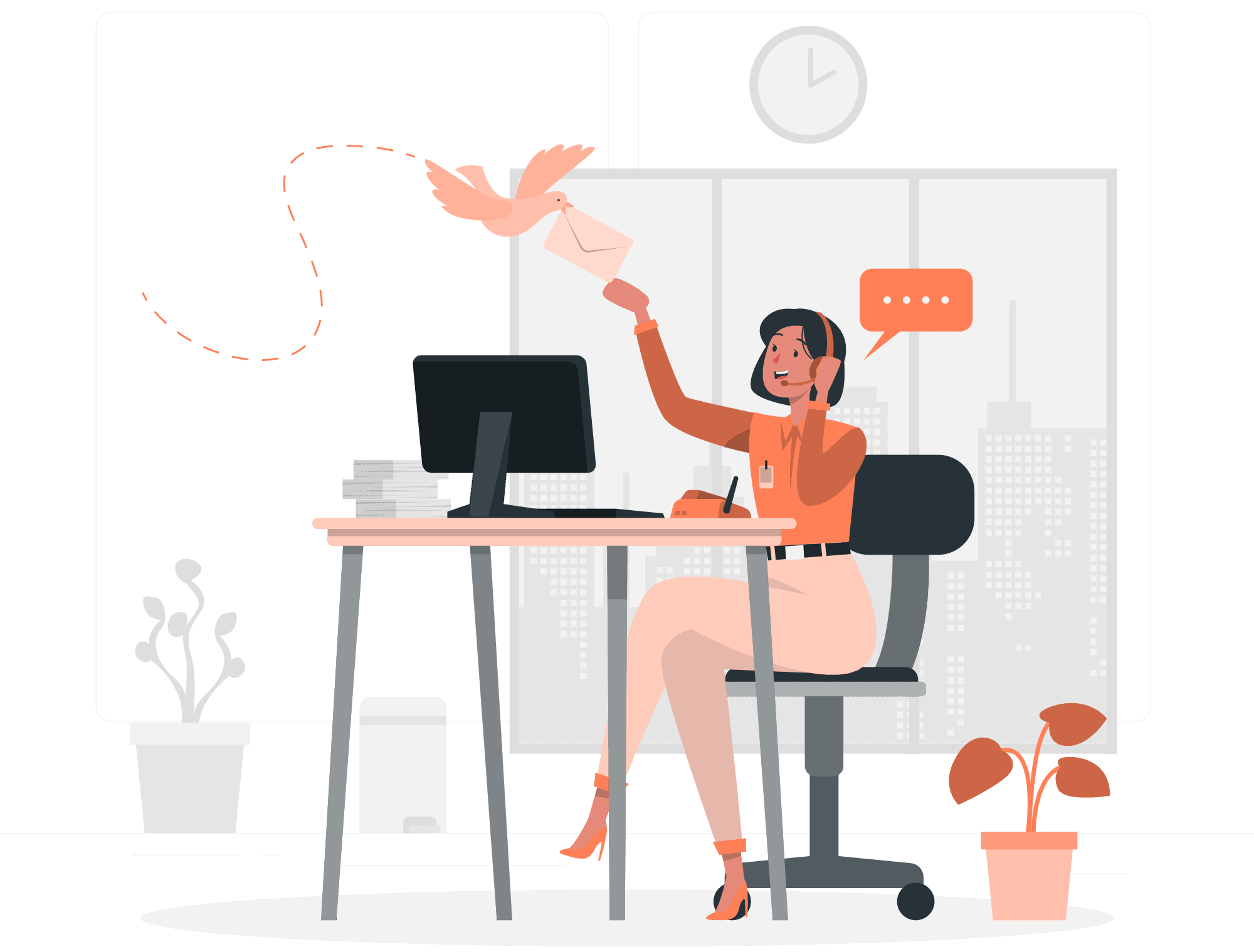 FAQ
Here are some answers to Frequently Asked Questions.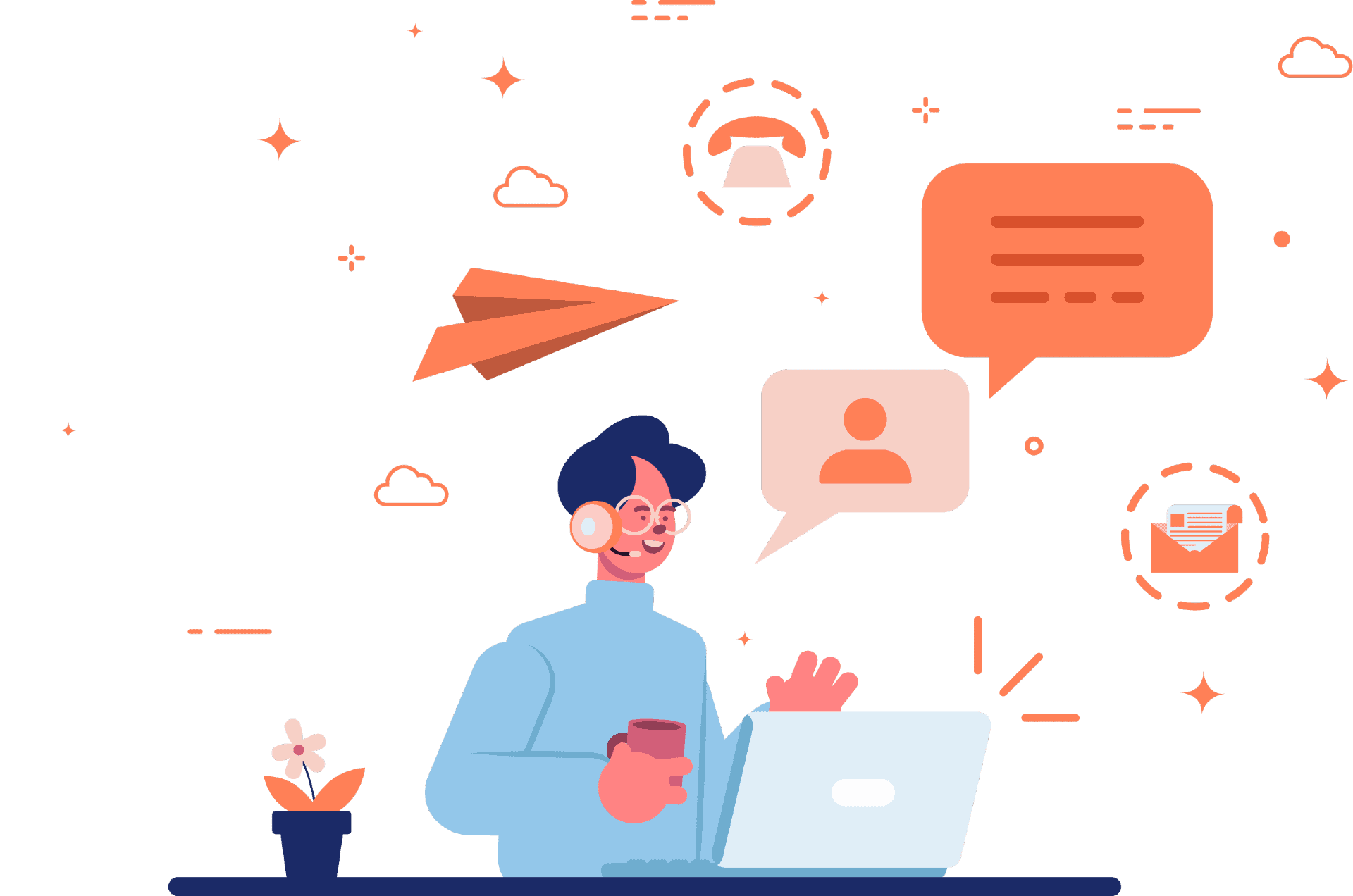 Where can I find the schedule?
Our schedule is located here.
I don't see my city on the schedule. When are you coming to a city near me?
We will most likely be doing Zoom Webinars throughout all of 2023.  When we are back on the road, we'll start with the cities with the most interest.  You can vote for a Workshop in any city by clicking here
Do you do training for Study Groups?
Yes!  Organizing a training for a study group is easier than other classes because you already have a group of engaged agents who want to get better.
There are 2 important considerations:
Are team members able to attend?  If your study group meets at a vacation spot, most likely your team members are back at the office.  The team uses the SPEED systems on a daily basis, so it is beneficial for them to attend in person.
How long are your meetings?  We want to be respectful of your time together.  Our workshop lasts a full day, so if you are used to hitting the beach or golf course by 2pm, it may be best to work with us on your schedule.